Breakfast is on the House

Good Morning!
Grab a seat and enjoy a fresh, homemade breakfast each morning!
Meet guests from around the world at our communal table. Sip your coffee while gazing out upon a picturesque scene of river ducks and lofty mountains!
Breakfast is continental-plus, daily selections vary, but we always include a homemade egg casserole and the best waffles in Montana.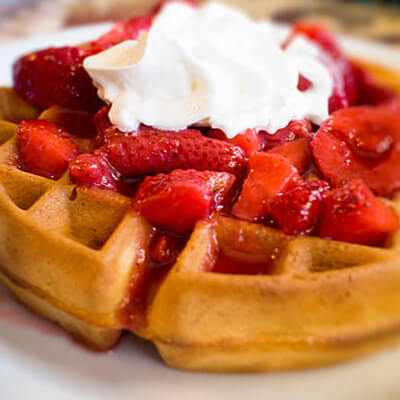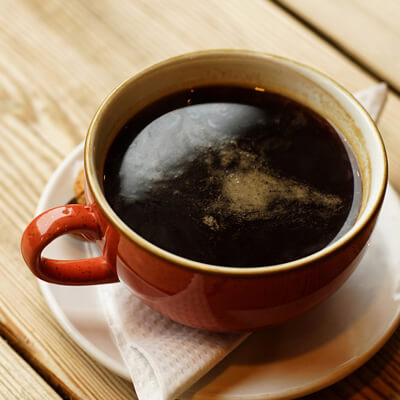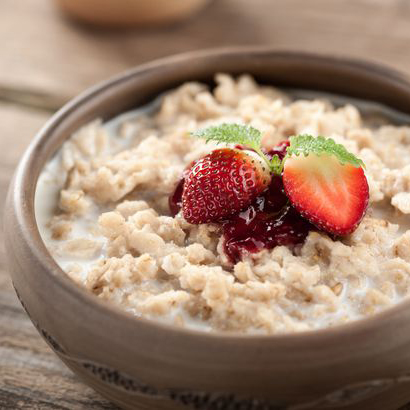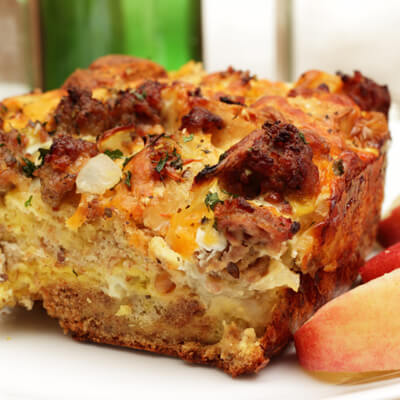 Making Every Day a Lasting Memory