A Warm Welcome from Tyler, Mark, & Alyssa
Our Story began in January, 2016, with a ski trip that we didn't yet know would change our collective lives.  After a few days skiing fresh powder in this mecca of natural beauty, an article in Ski Magazine on the plane ride home sparked an idea.  That idea turned into another trip, sparked a holiday conversation between two long time friends, and by September 2017, the vision formed on that fateful trip and this dream we call The Duck Inn Lodge became our reality.
We are Tyler and Mark, the owners of The Duck Inn Lodge. We are long time friends who grew up Pittsburgh, Pennsylvania, and built a friendship through a mutual affection of ping pong, among other things.  The third member of our team, Alyssa, is our Assistant Property Manager, and the three of us (in one combination or another) will be your hosts at this lovely place we call home. And of course we can't forget Becket, our Director of First Impressions, or some may say the friendliest pup you ever did meet (sorry folks, Becket doesn't allow other animals on the property).
After college at Miami University, Tyler returned to Pittsburgh and worked for 12 years in real estate finance.  His love for skiing brought him to Whitefish for the first time, and he was never able to look away. Upon a second trip in the summer, he explored Glacier National Park, and the love affair with Whitefish became a full on obsession.  When not at the Duck, Tyler still spends some time working on other ventures in Pittsburgh, but his passion is the playground that is northwest Montana.
Mark returned to western Pennsylvania for a short while after college at Virginia Tech, before venturing to western Massachusetts where he worked at a non-profit dance festival called Jacobs Pillow.  It was there that he met Alyssa, the only person he loves more than Becket. In the midst of looking for a job while pursuing a graduate degree at the University of Wisconsin, it took Mark roughly three minutes to decide he was on board with this crazy idea Tyler presented, and he is now the full time property manager at the Duck.
Together, the three of us share a love for this town and its surroundings, our community, and the guests who are the lifeblood of this dream come true.  Our goal is to share this most wondrous place with those who come to seek the adventures it offers, and to welcome you back with a smile and as comfy and cozy a place as we can provide.  We are blessed by the friendships we have made while running this place, and we can only hope that you will feel like you're staying with friends. We find that the stunning natural beauty of this area has a way of bringing people together, and it is our hope that our breakfast tables and community fireplace spark thoughtful conversation and friendship.  
We hope to see you at the Duck Inn Lodge!
Sincerely,
Tyer, Mark, & Alyssa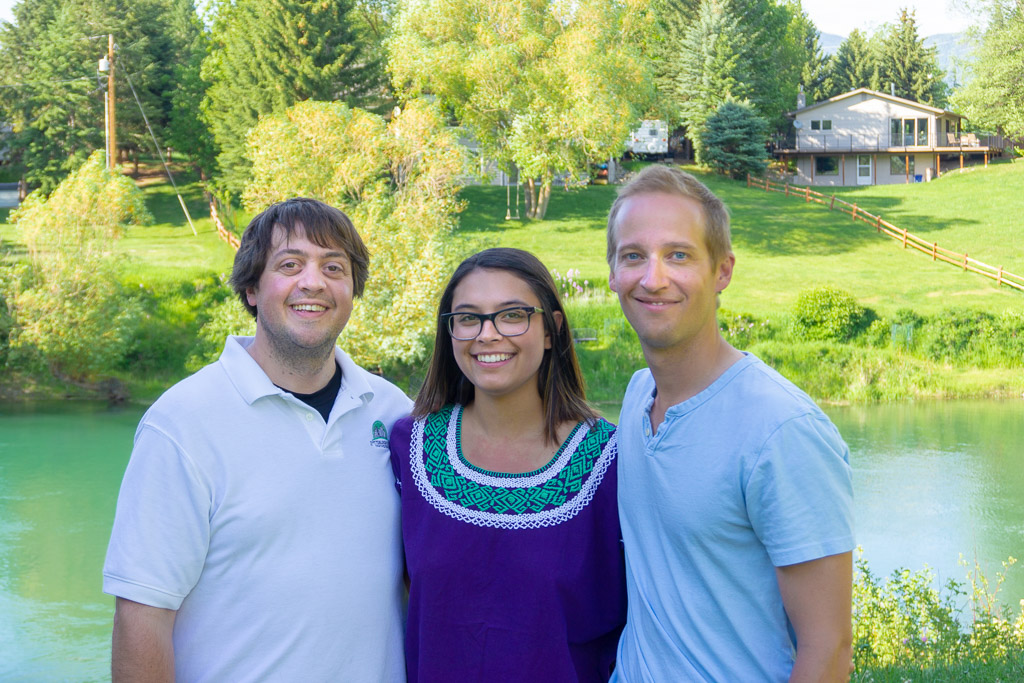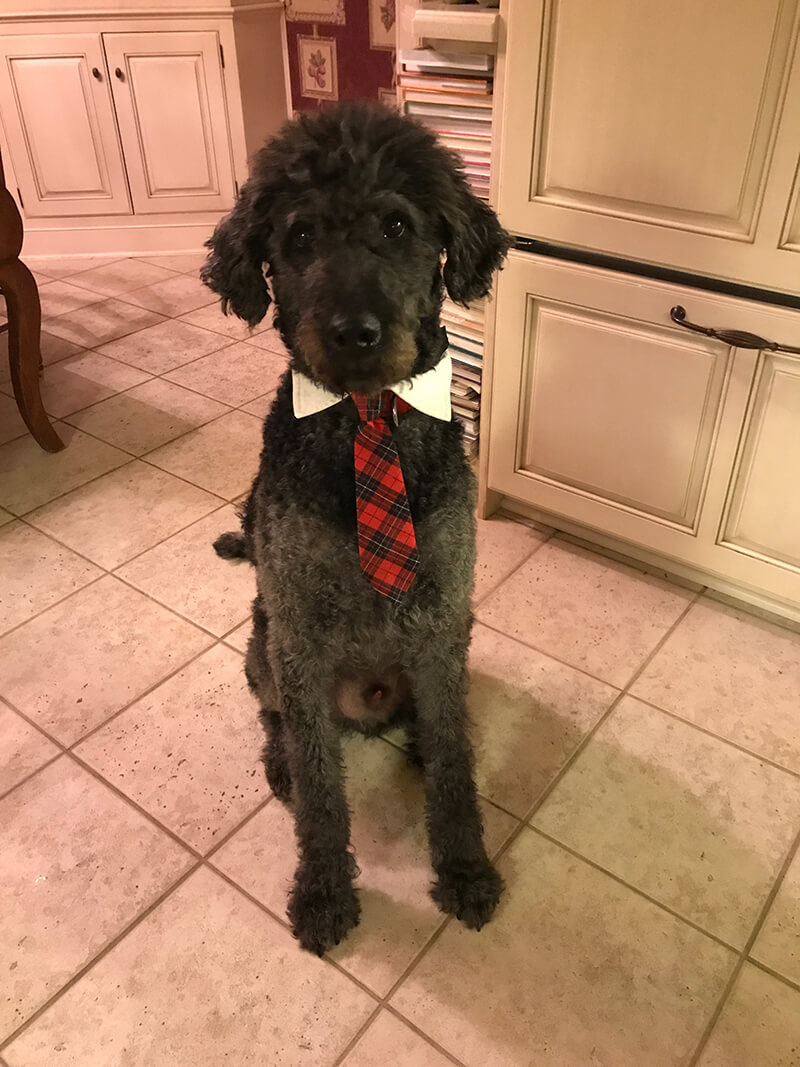 Making Every Day a Lasting Memory